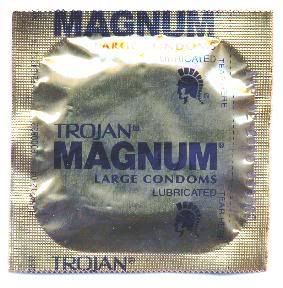 Whew! What a jumpoff this last few days has been.


Good news though. expect The Steez music page to be up in a week or so. The Aug 2nd show is right around the corner but we'll have a rather interesting set for youse guys.


I have some reeeally fun parties coming down the pipeline. Ya dun know. Just wait and see cos im gonna blow Columbus' back out. Hard body nukka. It's my turn..



Columbus party people, pull it together.. We can do so much more and have much more fun if we get over ourselves and push each others movements.


Thanks for the LUH my Ohio City/Cle Heights/Lakewood/West 45th/West 14th(Steelyard)/E.C.- St. Clair peoples! Finding new choice people is a good thing. Me and the Broski Brody will be back like vertebrae STAT.
Mandee, I promise we wont steal your car again if you promise to laugh as hard as possible and roll around in convulsions on a grassy knoll on Whiskey Island.
Katie Guns, I need your hearty laugh more often and the dancing.
Rochelle, keep bangin. Cami, plain ol' awesome. Justin, great name, and band. Rob Bell, lets throw bangin parties and please, more Bulleit and beatboxing. Blaire, thanks for the hospitality, you are appreciated and will be repaid like a rock star asap. Sarah Nicole, you throw PARTIES, for serious. Mister Bradley P, I'm giggin' ya here stat, I thoroughly enjoyed doing my HORSEPLAY dance on the speaker in front of your booth. Cheryl, love you lots lady. Tibim Mabulabuchapin, you are the wind beneath my wings...eew.




The first shirt for MODEL CITIZEN is in the works finally. Your mind will be blown when ya see the concept in its complete form. PROPER.




Still bringing Chip the Rip too peeps, September 6th.. More details soon...